Even as a kid I dreamt of going everywhere. Whenever my teacher talked about a trip to a remote country I felt that itch to go there too one day. And whenever I saw a documentary about a place I had that same feeling.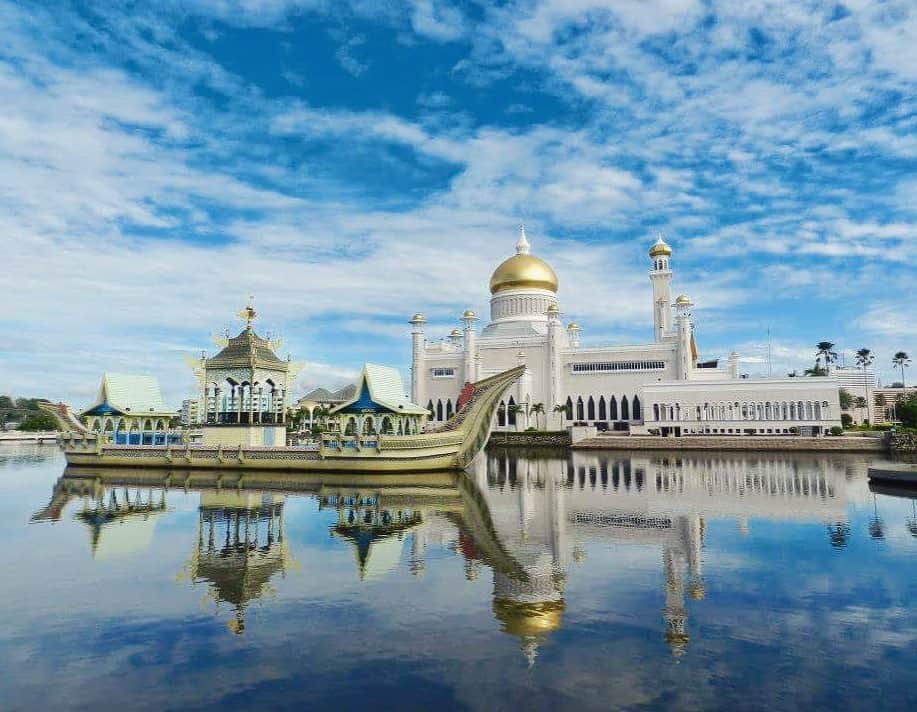 Usually you find a carefully selected travel quote in the "About" section. I didn't find one that fits (or maybe I was just too lazy searching for one). I might even add one at some point. Who knows.
This blog is not about nomadic travelling. I have a "normal" 9 to 5 job and a normal everyday life that I absolutely love. In my everyday life, I am an big fan of turtles since I have kept a beautiful box turtle in my childhood. Also during my travels, some of my best experiences have been encounters with turtles. One of the best memories is the encounter with the Galapagos giant tortoise on the Galapagos Islands in Ecuador. Snorkelling in the great barrier reef with loggerhead turtles was also an incredible experience.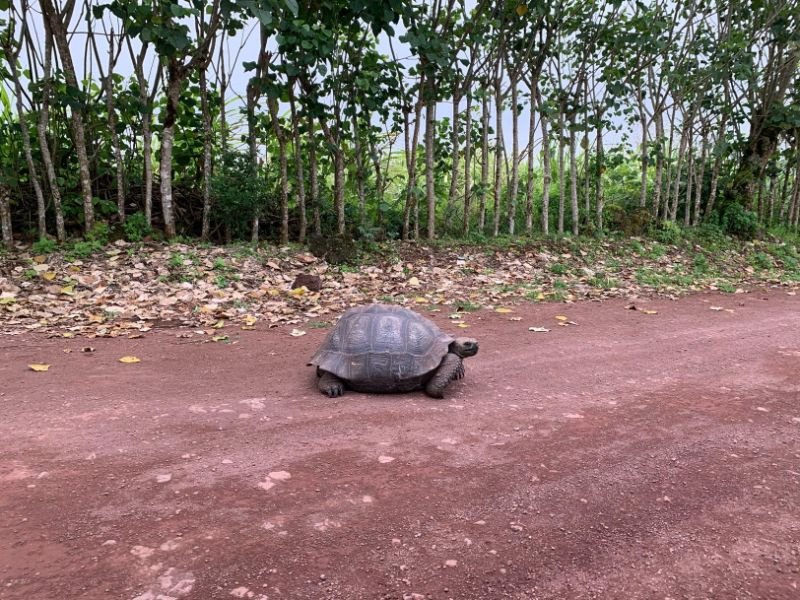 Since I don't have an unlimited number of vacation days and money, I am always looking for perfect opportunities to find affordable ways of travelling to remote places in a short amount of time. Very often that is Friday until Sunday or Monday morning.
So what can you expect to find on this blog?
Lots of trip reports from short trips to surreal places that I have taken in the past. I am also a huge fan of travel trivia and quizzes and we regularly post new interesting and fun travel quizzes.
Where I've been so far
There is not one number of countries that make up "every country in the world". Depending on who you ask, you will get different answers. Currently, there are 193 member countries to the UN, so 193 is the minimum number of countries in order to visit every country.
In addition, there are two observer states to the UN: The Holy See (Vatican) and Palestine.
There are several other countries that are de facto independent, but cannot enter the UN due to political reasons. The most famous countries in this group are the Republic of China (Taiwan) and Kosovo.
These countries make up the 197 places I want to visit in my lifetime (or preferably sooner). Hence the name 197TravelStamps
So far, I've visited 132 countries. That is already more than 50% – but the really hard part is still to come. Countries like Syria, Lybia and the Democratic Republic of Congo are still on the to-go list. Places, that are much harder to travel to and much more dangerous than a weekend in Amsterdam.
This is the list of countries I've been so far – follow the links to read about the countries
Africa
Botswana
Cote d'Ivoire (Ivory Coast)
Egypt
Eritrea
Eswatini (Swaziland)
Kenya
Lesotho
Morocco
Rwanda
Senegal
Somalia
South Africa
Tanzania
The Gambia
Togo
Zambia
Zimbabwe
Americas & the Caribbean
Bolivia
Brazil
Canada
Costa Rica
Cuba
Dominican Republic
Ecuador
Mexico
Peru
Asia
Armenia
Bahrain
Brunei
Cambodia
China
Georgia
Iran
Iraq
Israel
Jordan
Kazakhstan
Kuwait
Laos
Lebanon
Malaysia
Myanmar
North Korea
Oman
Palestina
Pakistan
Philippines
Qatar
Singapore
South Korea
Sri Lanka
Taiwan
Uzbekistan
Vietnam
Australia & Oceania
Australia
Federated States of Micronesia
Marshall Islands
New Zealand
Palau
Solomon Islands
Tonga
Vanuatu
Europe – All Countries Visited
Albania
Andorra
Austria
Belarus
Belgium
Bosnia & Herzegovina
Bulgaria
Cyprus
Croatia
Czech Republic
Denmark & the Faroe Islands
Estonia
Finland
Germany
Greece
Hungary
Iceland
Ireland
Kosovo
Latvia
Lithuania
Luxembourg
Malta
Monaco
Montenegro
North Macedonia
Poland
Romania
Russia
San Marino
Serbia
Slovakia
Slovenia
Sweden
Switzerland
The Netherlands
The Vatican
Turkey
Ukranie
United Kingdom
Check out these posts too:
Seville – Travel Inspiration for the Best City to Visit in 2018
My Top 10 Travel Photos of 2017
How to make travelling affordable – Part 1: Flights