Many of us are spending much of their life in certain routines. Whether it is a nine to five job or a never changing student life, sometimes it's just nice to escape. Sometimes it's nice to escape and go on a real holiday. And sometimes, it is nice to just let your mind take a short vacation. We collected the 10 best and inspirational explore the world quotes for you.
These are the 10 best explore the world quotes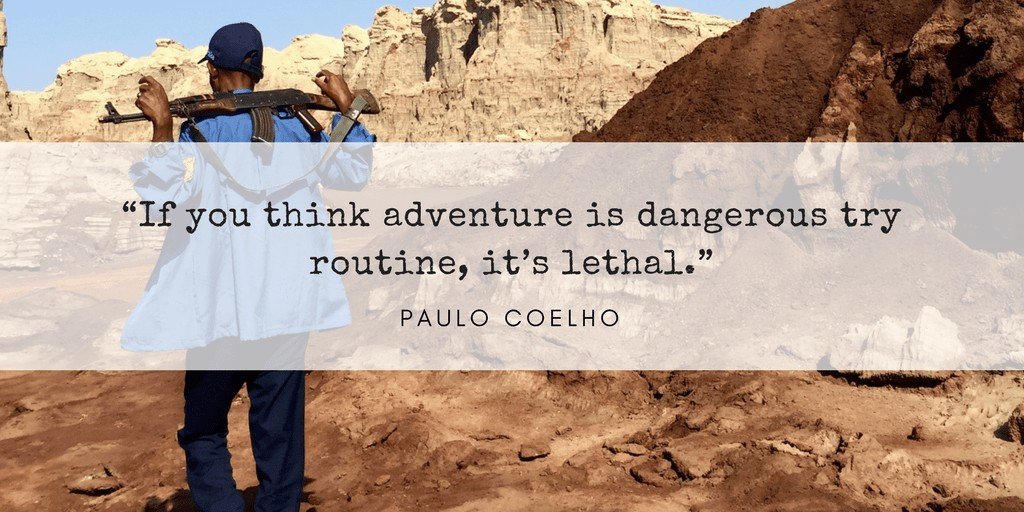 Brazilian novelist Paulo Coelho coined the first quote of our collection. The photo was taken on our adventurous trip through the Danakil Depression in Northern Ethiopia.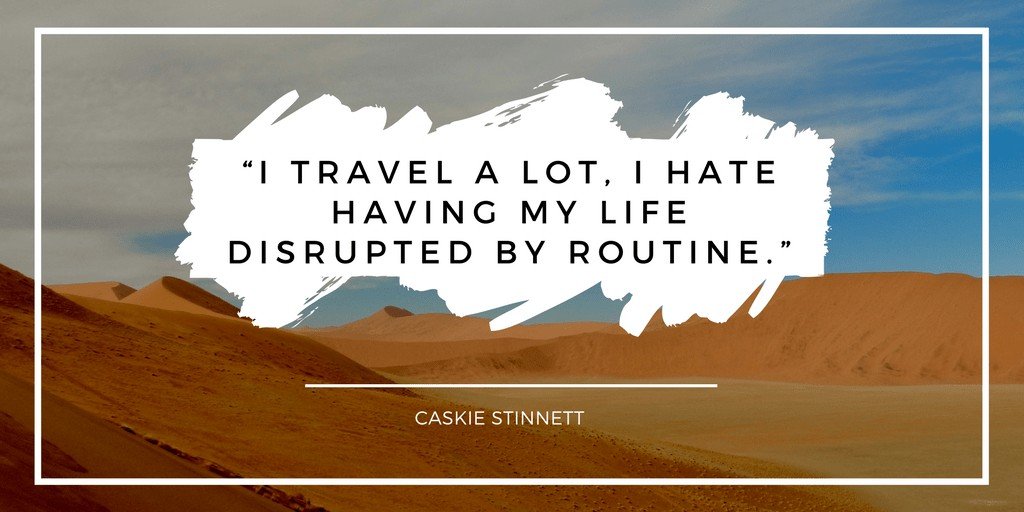 Our second travel quote is from American travel writer Caskie Stinnett. The photo was taken while we were driving through the desert in Southern Namibia. Read more about our stupid adventure of choosing the wrong vehicle for the desert here.
Want more travel quotes? Click here!
Who could possibly be wiser than the Dalai Lama? Right? So if he tells you to go on an adventure, you better do so. We took this photo on a trip to Svalbard in the Arctic Circle.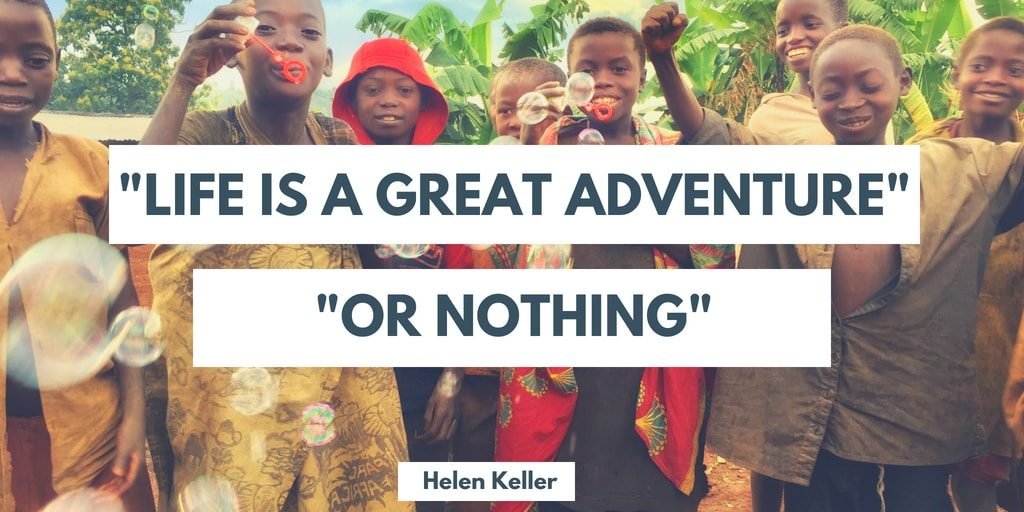 The American author Helen Keller thought life is either a great adventure or nothing. What do you think? We took the photo for this travel phrase on our trip to Burundi. One of Africa's poorest and politically most unstable countries. There we didn't just find a great adventure but also the kindest of all people. Read more about our trip to Burundi here.
New York based artist and writer Scott Campbell said that if you don't belong, you shouldn't be too long. Do you agree? Have you ever visited a place you felt like you didn't belong at all? The photo for this quote was taken in Sossusvlei, Namibia.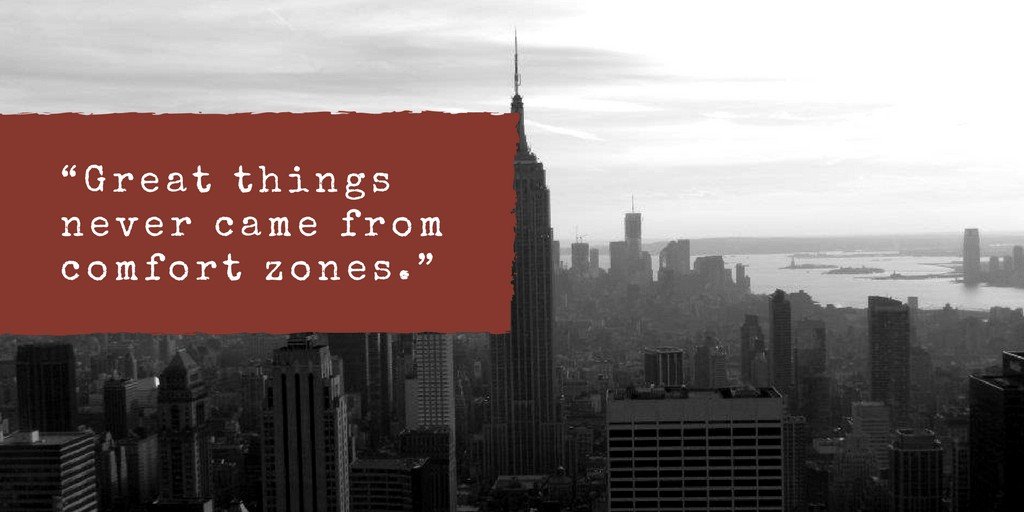 Do you remember the last time you had to go out of your comfort zone?
How did you feel about it? For me, traveling to unknown countries sometimes means going out of my comfort zone. But in the end, these are also the best experiences that make traveling so great.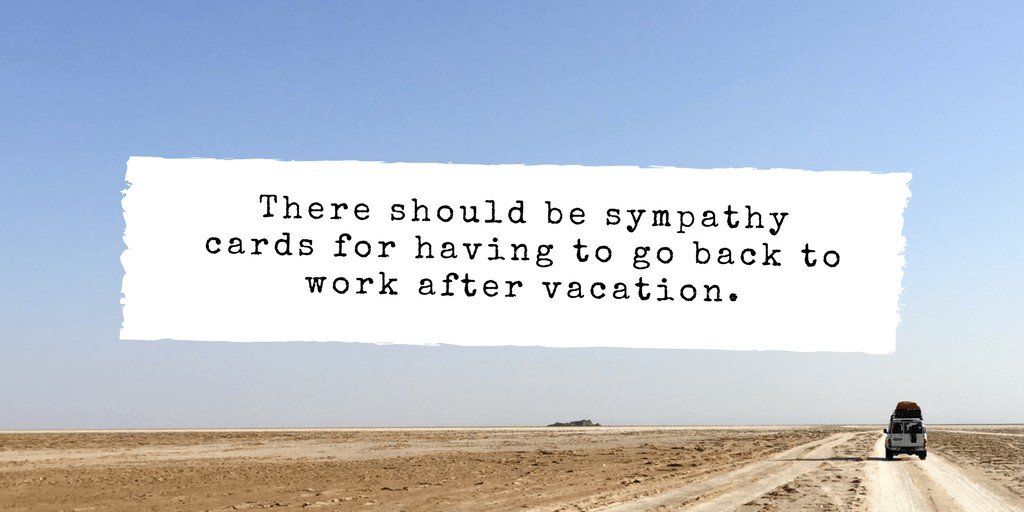 How about you just extend that vacation for a bit longer?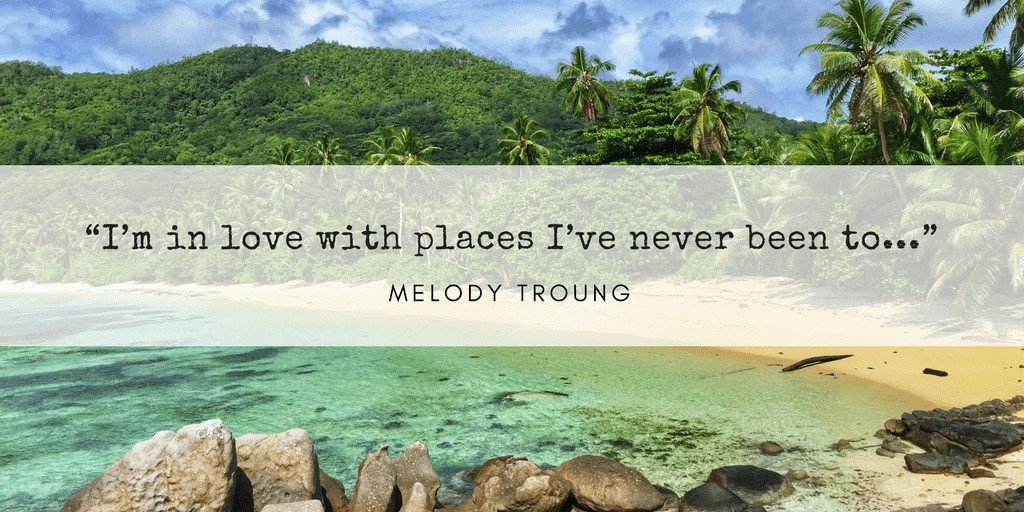 What places are you in love with that you've never been to?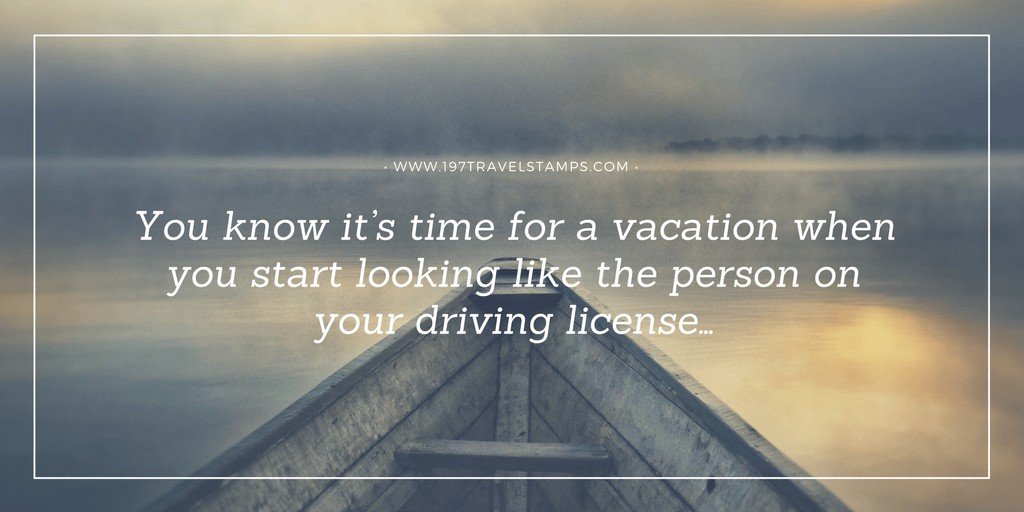 Go find a mirror and check if you need a vacation!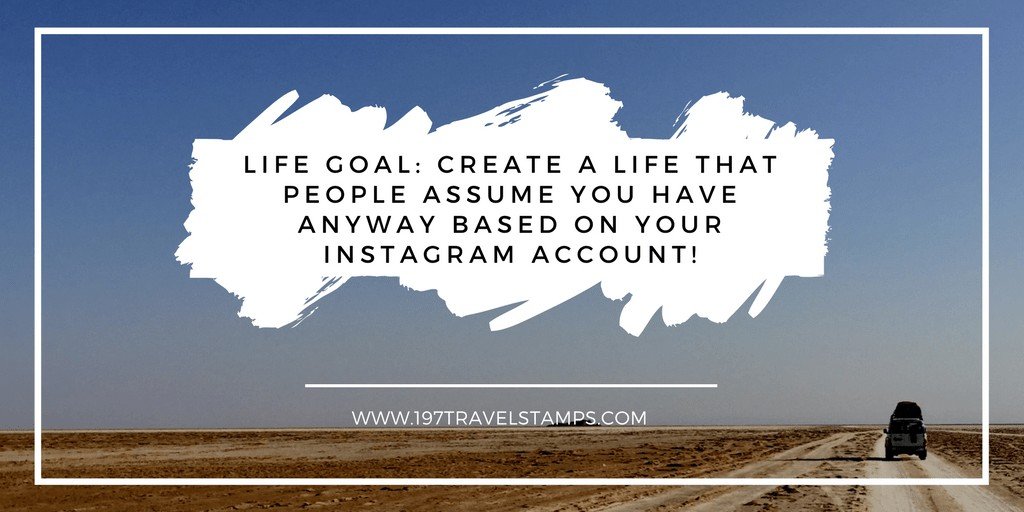 Are you traveling with a friend or a partner? Check out this post with the best travel partner quotes.
I hope our adventure quotes inspired you to go on a road trip yourself anytime soon. If you like our travel the world quotes, make sure to follow us on Facebook. We call the second day of the week "travel quote Tuesday" and we publish a new inspiring travel quotation every week. Here you can find more inspirational travel quotes.
Pin these best travel quotes:
10 Best Explore the World Quotes