Welcome to 197TravelStamps.com! Why 197 Travel Stamps?
There are 197 independent countries on our planet. Our goal is to share knowledge about our beautiful planet and its diversity. This is a website about travel, education and geography.
The site is divided into three content topics:
Educational Lists from around the world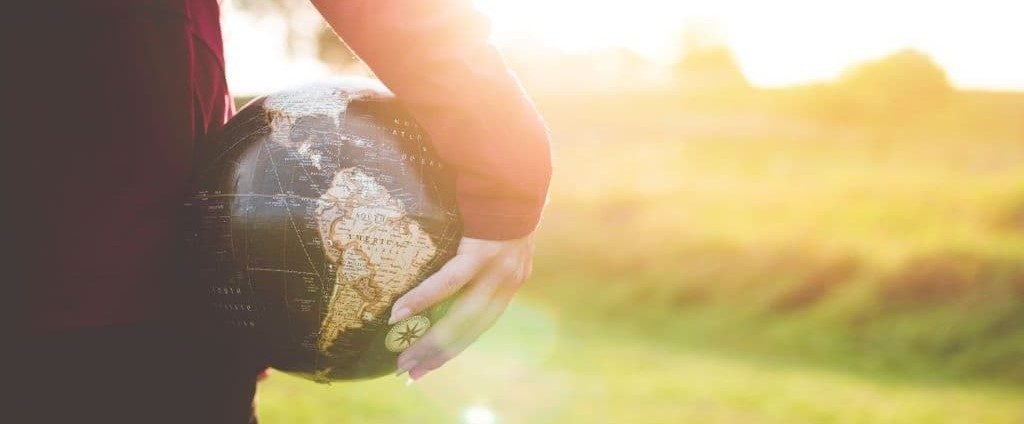 – List of World Leaders
– List of all Countries and Capitals and Currencies of the World
– List of West African Countries and Capitals
– List of North American Countries and Capitals
– List of Asian Countries and Capitals and Currencies
– List of European Countries and Capitals and Currencies
– … and many more! Just browse through our continents menu above
Fun Travel and Geography Quizzes and Trivia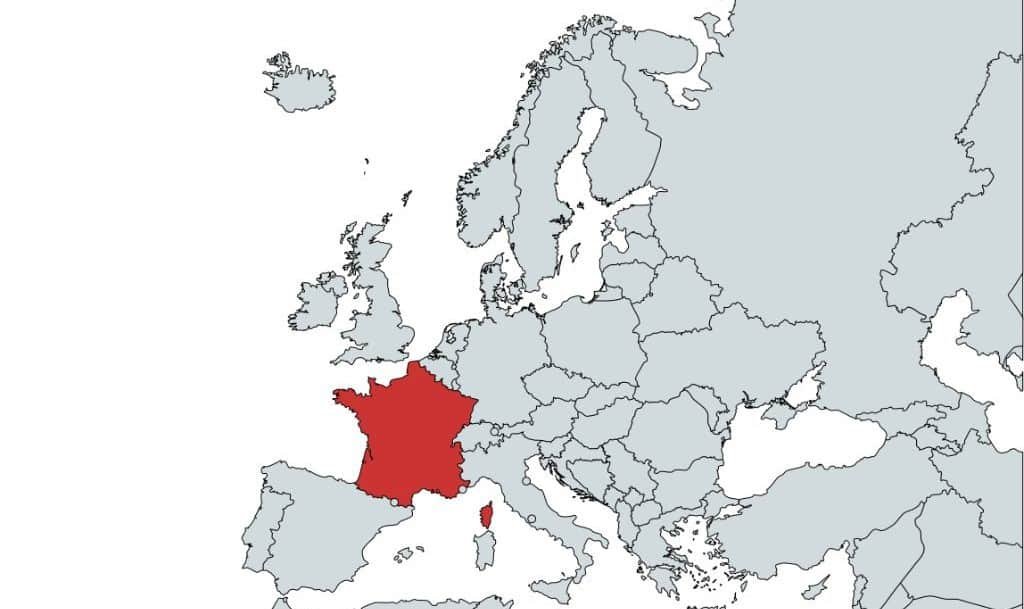 – Famous Landmarks Quiz
– Country Shape Quiz
– World Capitals Quiz
– World Flag Quiz
– Asian Flags Quiz
– African Map Quiz – Fill in the blank
– ... and many more, just browse through our Quiz Section
Travel Guides and Tips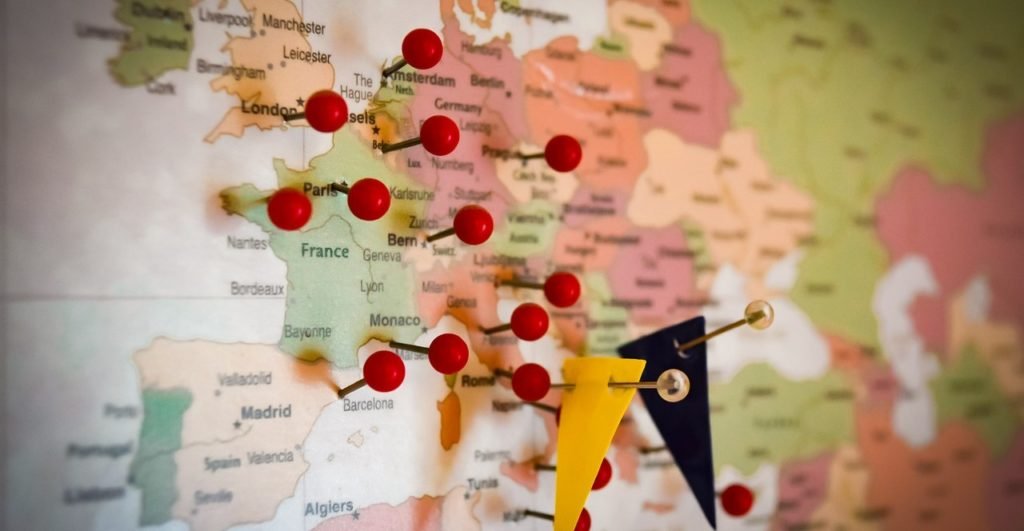 On this site, we are also sharing some travel tips and guides as well as our experiences from traveling to some of the world's most remote countries and destinations. Here are a few of your guides and reports:
– Burundi – Our Experiences in one of the world's poorest nations
– Offroad driving in Namibia with a 2WD – A stupid travel tale
– A village in the middle of a lake in Benin
– Lisbon in A Day Travel Guide
– And many more… just browser through our continents section.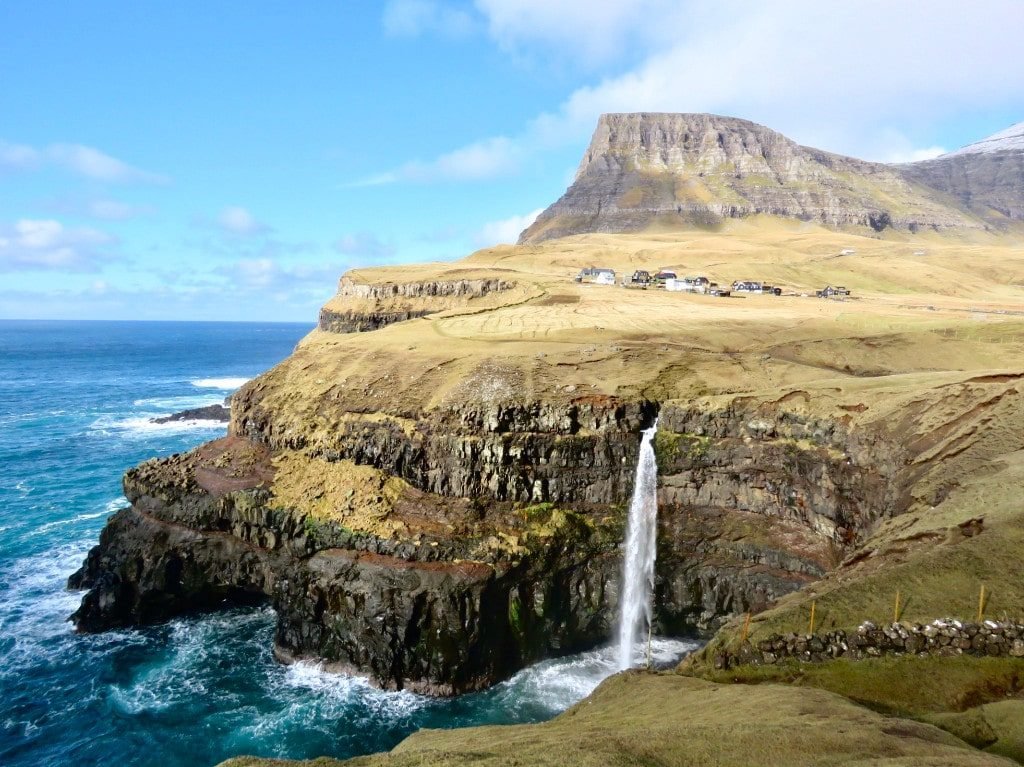 Professional writing service: Proessaywriting is at your disposal at any time – best writers, prices, and quality!