2017 is now officially over. It was an amazing year with lots of amazing trips and travel moments: 133 flights took me to a total of 33 different countries. 16 of them were new countries for me and I hit country number 100 in September with my visit to Senegal.
Here are my top 10 travel photos of the year 2017
10. Nova Levante, Italy
9. Sunset in the Pacific Ocean
8. French Pyrenees
7. Oaxaca, Mexico
6. Lake Asale, Ethiopia
Read the full post about my incredible experiences in the Danakil Depression in Northern Ethiopia. I've climbed an active volcano and could look down into the boiling lava. Absolutely stunning.
5. Children in Kirundo, Burundi
4. Mahé Island, Seychelles
3. Carcassonne, France
2. Lac Rwihinda, Burundi
1. Strasbourg, France
I hope 2017 was just as exciting for you and that you had the chance to make some amazing travel memories. In case you liked (or disliked) the pictures feel free to leave a feedback comment or follow me on Instagram.
If you are still looking for some inspiration on where to travel to in 2018 or how to find affordable flights, check out my travel tips section here. If you have been inspired to take amazing photos yourself, and you want to improve your photography, read these helpful guides:
How to learn travel photography from the beginning
How to improve your travel photography – 6 Secrets
6 easy tips for creating attractive travel photos
Are you still looking for some good travel inspiration for 2018? Check out this list of the top 30 destinations to visit in 2018 or if you fell in love with the first picture of the small Italian town, you can find some more inspiration for picturesque towns in Northern Italy here.
I wish you a good and happy year 2018 with many opportunities to travel.
Pin this: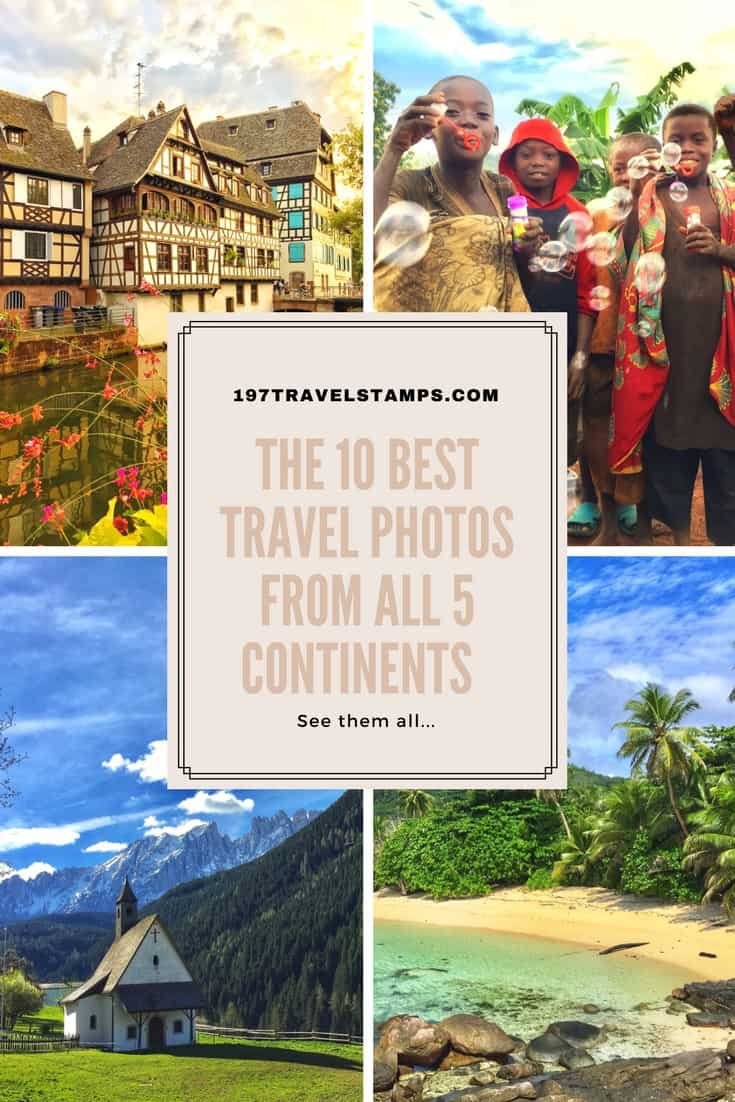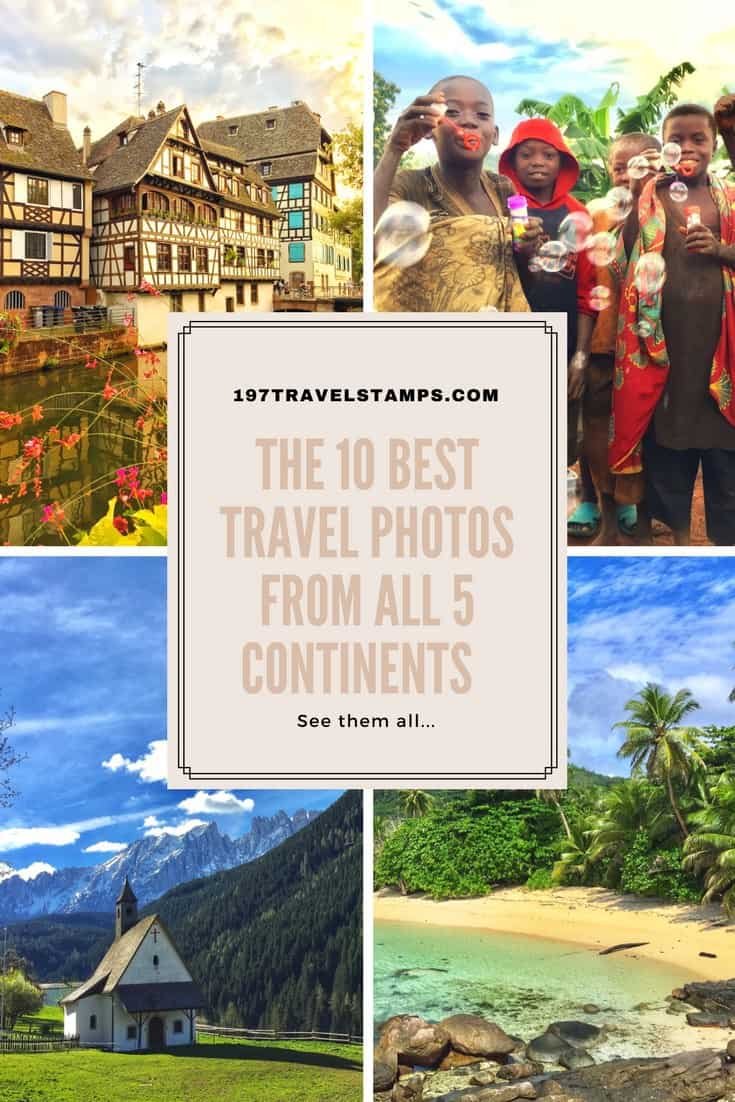 My Top 10 Travel Photos of 2017