Sun Valley is a popular resort area in Blaine County, Idaho. The town of Sun Valley was initially built as a destination for winter sports and has since grown into an amazing area that offers amazing activities all year round. This article provides an overview of the best things to do in Sun Valley Idaho – regardless of the season you are there.
Relax and unwind in a private villa away from the crowds
The Sun Valley is a place of incredible natural beauty – it doesn't matter if you travel there in summer or in winter. The best way to enjoy the scenery and to escape the daily stress is by renting a villa outside of town. Wake up to incredible sunrises surrounded by nature and be ready to set your own pace on your holiday from your Sun Valley Idaho rental.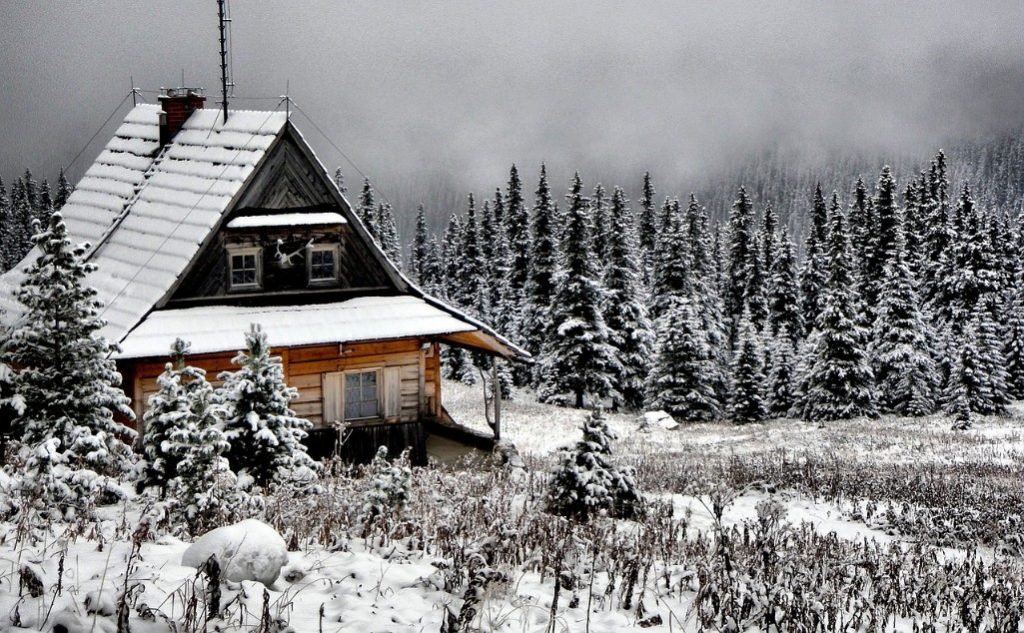 Hit the slopes – Skiing or snowboarding
Obviously. Sun Valley was originally set up as a resort town for skiing in the 1930ies. The skiing season usually lasts from the last week of November until mid-April. Skiers and snowboarders can enjoy the varied slopes on Bold Mountain and Dollar Mountain. It doesn't matter if you are a beginner or an absolute pro – Sun Valley is one of the top ski resorts around the world and offers slopes for every skill level.
If you are traveling with children or if you are new to skiing or snowboarding, you should consider taking skiing lessons with one of the professional and motivated teachers.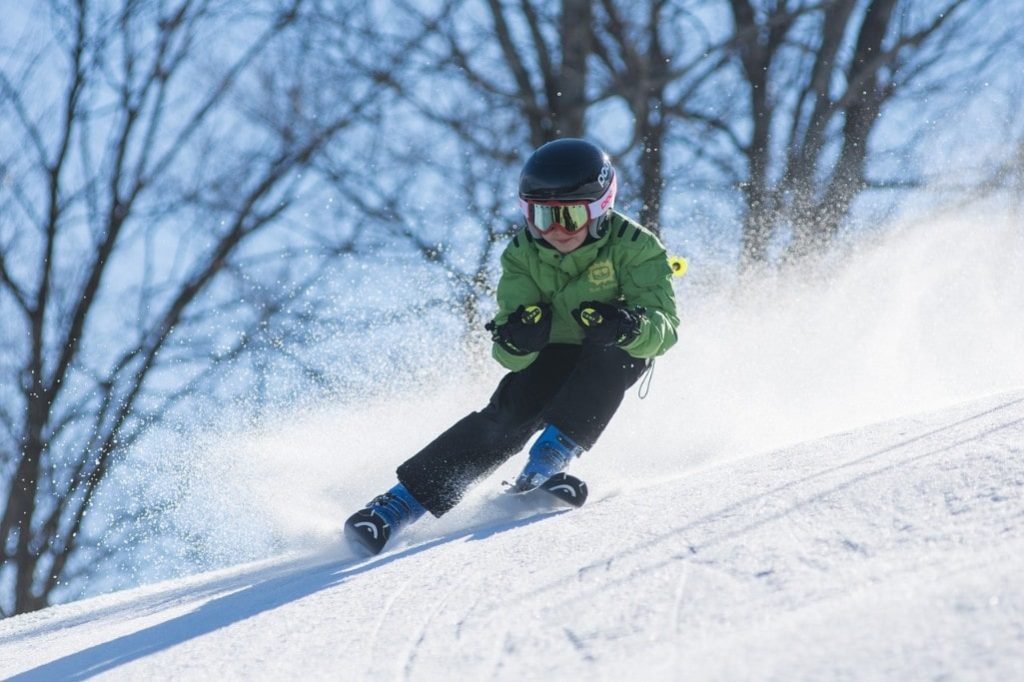 Hiking
The Sun Valley offers a wide range of hiking trails for every fitness level. If you don't feel comfortable on your own you can also hire a guide that will spend the day with you exploring the breathtaking beauty of the Sun Valley. However, the hiking trails are clearly marked and it is easy to navigate without a professional guide if you feel like exploring the hills by yourself.
Wellness and Spa
The Sun Valley is the ideal holiday destination to get active. You will probably spend most days on the ski slopes or on the hiking trails in the hills. But don't forget to take a little time off and focus on relaxation. A day at one of the spa resorts in the Sun Valley may just help you do that. Recharge your batteries in the sauna and get a relaxing massage.
Fun Evening Activities
Every great day full of adventures comes to an end. But that doesn't mean that you have to lay down on the couch once the sun is down. Sun Valley offers a wide range of fun activities for the evening for adults and the younger ones. Sun Valley offers a bowling alley. A great place to have fun with a couple of friends or with the entire family. The town also offers an ice skating rink as well as a cinema – the ideal place if it gets really cold outside or if you feel like relaxing a little in the evening.
Are you planning travels through the United States? Check out this post about the best things to do in Bend, Oregon – one of the best outdoor destinations in the U.S. And make sure to play our U.S. states capitals quiz to test your geography knowledge here.
Shopping
You are on holiday and finally you have to time to restock your wardrobe. The cozy town center offers plenty of shopping opportunities. It doesn't matter if you are looking for practical mountain wear or designer clothes – you will find it in Sun Valley.
Go Fly-Fishing or visit Sun Valley Lake
On a hot summer day, it is best to spend the day around the water. Take your kids to Sun Valley Lake and rent a paddleboat where they can enjoy the refreshing clean water of the lake. If you want to add a little more excitement, consider embarking on a fly-fishing adventure.
Play Golf
The Sun Valley is also home to a golf course. A day at the green is a great option to freshen up on your golf skills or to get started with your first lesson.
Take a sleigh ride
Are you feeling a little lazy? No more skiing or exercising? Then a relaxing sleigh ride may just be the thing for you. The ride will take you out into the hills of the Sun Valley right into the sunset. Sligh rides con be organized with most hotels in the area and it will be an experience you will remember for a lifetime.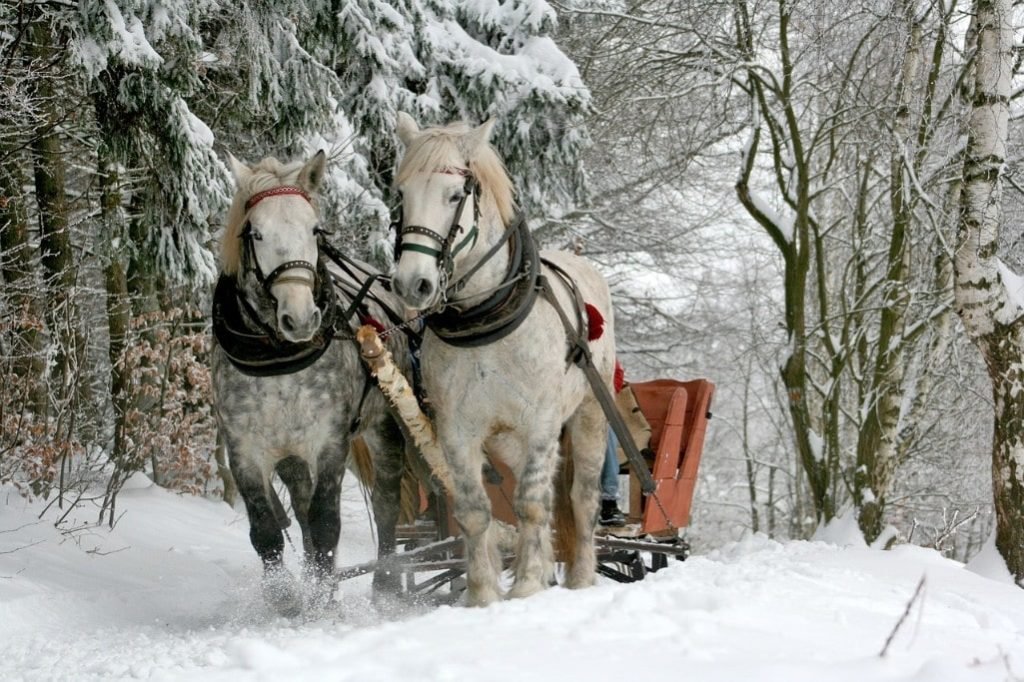 Don't miss anything important – Check out the event calendar
There is always a lot going on in the Sun Valley. Don't miss the best events during your time there and check out the Sun Valley event calendar here to see what is happening during your visit.
The Sun Valley Idaho offers plenty of activities to make your stay truly memorable. The most popular activity during the winter months is skiing while most people spend much of their summer holidays on the hiking trails. However, there are plenty of other activities in the Sun Valley.
Have you been to Sun Valley Idaho? Do you agree with our list or do you think there are activities that are still missing? Let us know in the comment section.
Best things to do in Sun Valley Idaho