You have spent hours reading through numerous travel guides, leafed dreamily through as many glossy magazines, surfed all the comparison sites for that all important deal – and, finally, decided on your destination and departure date. Yes! You have now joined the ever-increasing number of travellers worldwide who choose to fly abroad each year, in search of something new and exciting, romantic moments and life-changing cultural experiences. However, before the relaxing holiday finally starts, many people start to worry about travel safety and about the unknown that awaits on the other side. Read through these four tips how to improve your confidence when traveling.
Whether you're looking for adventure on your year out before university, for a much needed career break, or simply for a great family vacation, there are a number of tips that can go a long way to bringing peace of mind to your trip and allowing you to travel with confidence.
"Be fearless in the pursuit of what sets your soul on fire"

Jennifer Lee, American film director and screenwriter.
…but not too fearless.
1. Don't Take Unnecessary Risks
Part of the excitement of any vacation is the adventure that comes with the unknown. This adventure aspect comes in varying degrees, depending on your vacation preference. Unfortunately, the unknown is not always positive. A host of unforeseen mishaps may occur to blight your travels: cancellation of flights or cutting short your trip for reasons beyond your control; loss, theft or damage to belongings; medical and other emergencies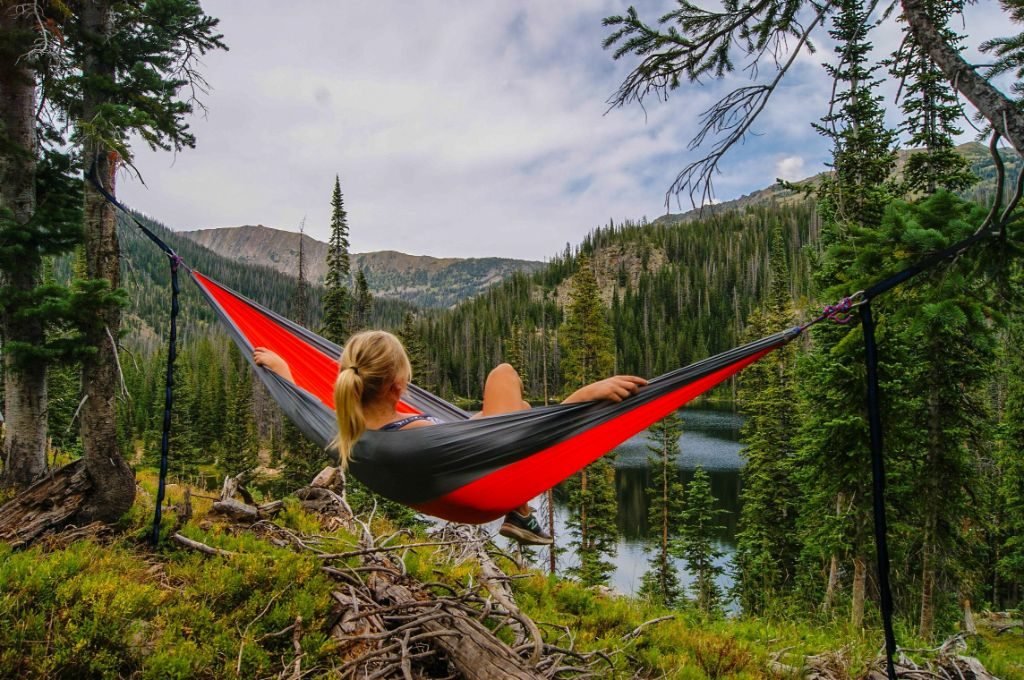 The average cost for overseas medical treatment is reportedly $2380, and can be much higher. This doesn't even include the cost of any necessary return flights, etc. Make sure you travel with confidence and in the knowledge that if any of these events should occur you are adequately protected as, without insurance, you might have to cover the costs yourself.
2. Be Prepared
Be sure to do your research. If you are traveling with a specialized tour operator or as part of an overseas volunteer programme, do not sign anything or pay upfront fees until you are 100% certain the package on offer caters for your needs. Are the meals included or do they come on top? How about entry fees or local guides?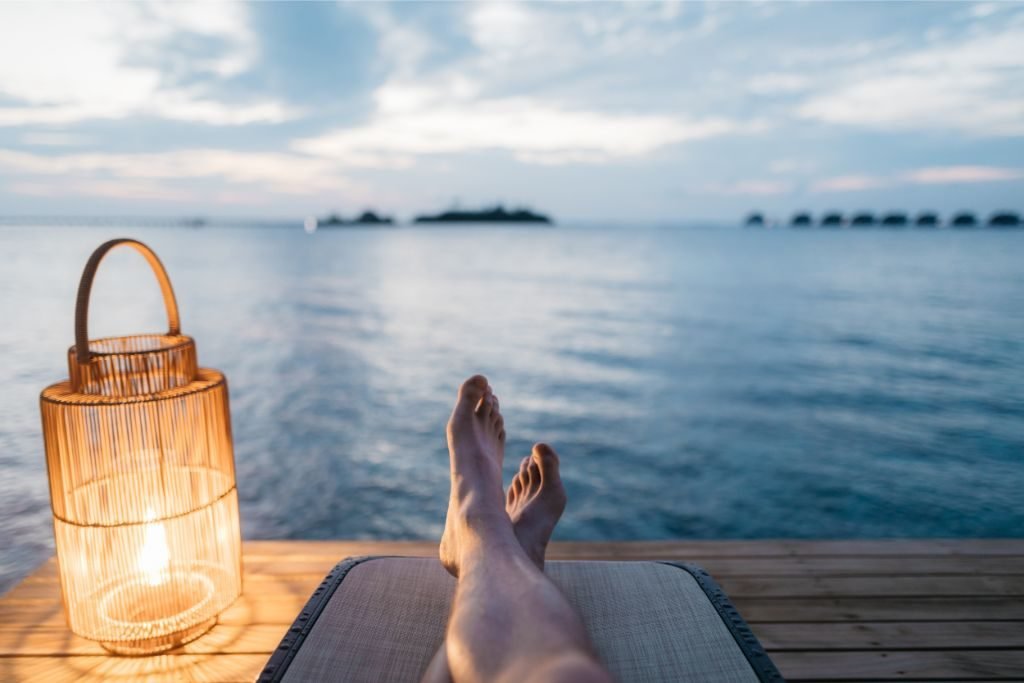 3. Be Open for the Unknown
Although travel insurance brings peace of mind in an emergency, take heart – not all mishaps lead to potential holiday nightmares. Occasionally boarding the wrong train may lead you to a friendly local festival in a quaint off-the-beaten-track village. Not quite the day at the museum you had in mind, but take this with a pinch of salt. It's still a new experience and forms part of the adventure.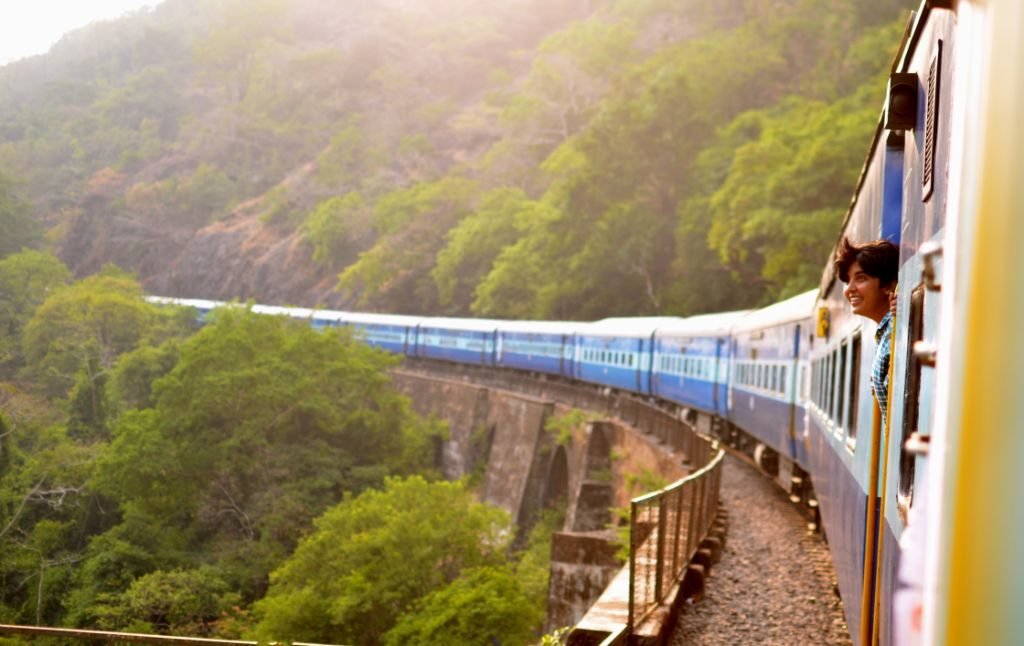 4. When In Rome… Eat like the Romans
Speak to the locals or ask your tour guide for recommendations for eateries that prepare authentically 'home-cooked' style food. You may be in for a culinary treat and a visit will no doubt save you money – which is always a good idea!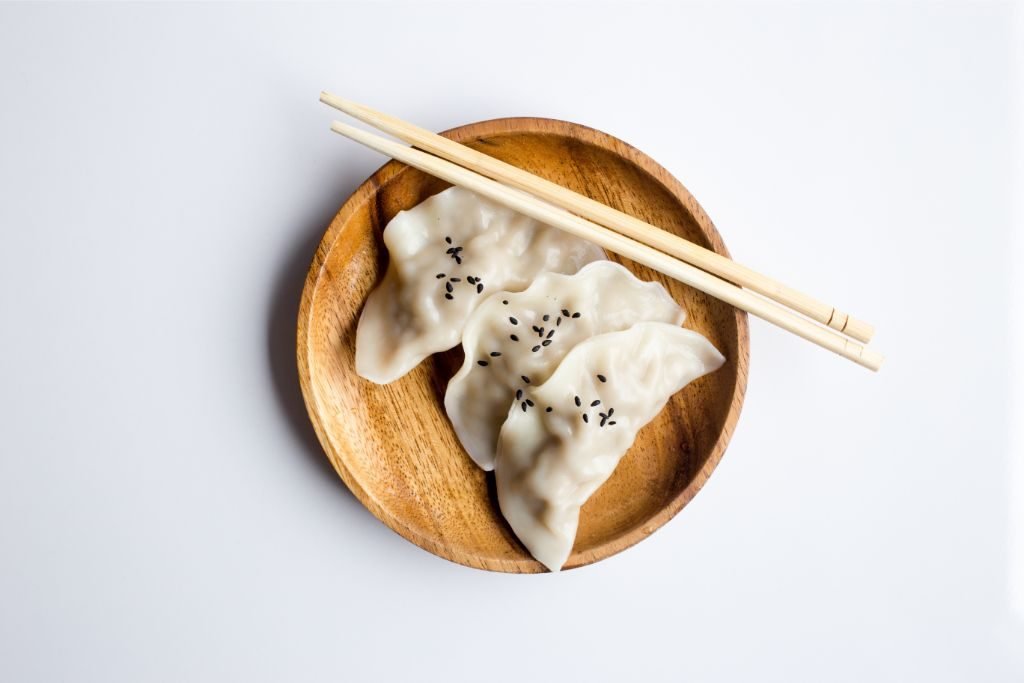 What's inside? No idea? Doesn't matter – just try it!
5. Spoil Yourself Every Now and Then
Even if you are traveling on a budget – do something special every now and then. Either something adventurous, luxurious or something fun. This will not only increase your confidence when traveling but also create some incredible experiences. Wheter it's a zipline adventure in the jungle, skydiving in Dubai – you won't regret it
4 Tips for Improving your Confidence When Traveling