Even though it usually requires a long journey, a trip to Japan with your family will be well worth the trip. Honshu, Japan's main island is full of exciting culture, history, food experiences and tourist attractions. A trip to Honshu alone could fill a hundred family vacations. In addition, Japan has three other larger islands and more than 420 other inhabited islands.
Japan is a fabulous destination to create lasting memories with your family; on top of the almost endless fascinating places to visit, it's considered a safe nation with low levels of crime and often regarded as one of the cleanest countries in the world. Here are six very family-friendly places that you should definitely visit on your trip to Japan – and for your convenience, they can all be found on Japan's main island, Honshu.
Mount Fuji
As well as being an iconic natural monument featured in art and culture, Mount Fuji can be reached in as little as 40 minutes from some parts of Japan's capital, Tokyo. At 3,776 metres, climbing the mountain on a family hike might be a bit ambitious – but just admiring the majestic peak from up close is enough to fill a day of your family vacation. In addition, there are some spectacular traditional Japanese guest houses called Onsen around Mount Fuji.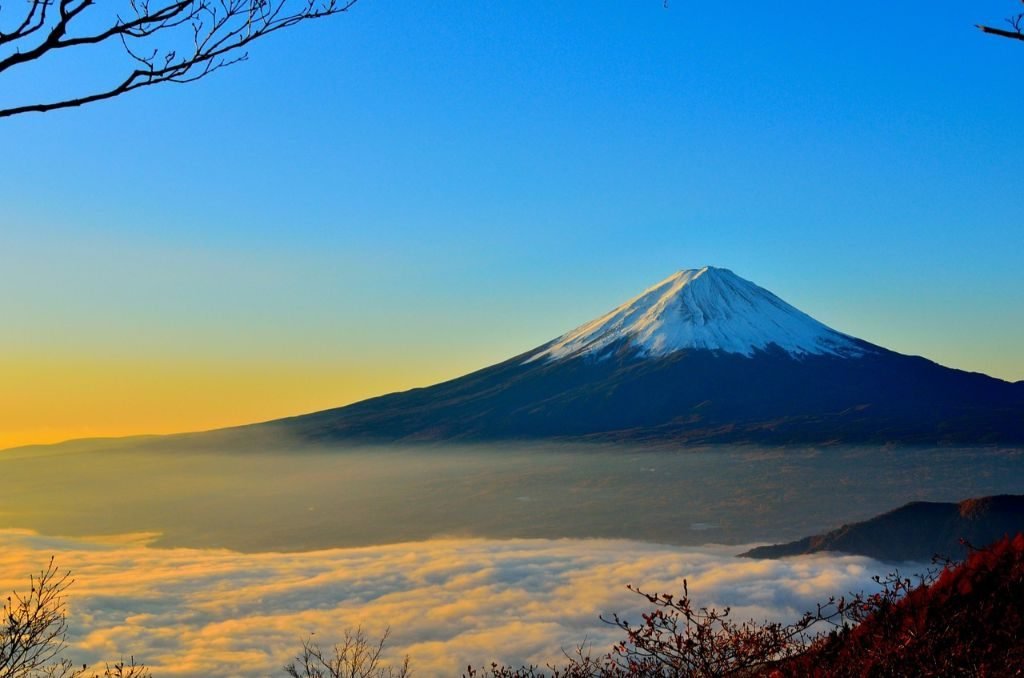 Are you planning a trip to Japan? Check out our handy tool that tells you the best area for you to stay in Tokyo – depending on your travel style and preferences.
Snow monkeys
Japanese macaques, or snow monkeys, are as much a delight to parents as they are to children. December to March is generally considered the best time to visit Japan if you want to make the most of these local critters – while there is still snow. The good news is that you can find snow monkey parks over large parts of Honshu, so it isn't hard to make sure they feature in your family travels.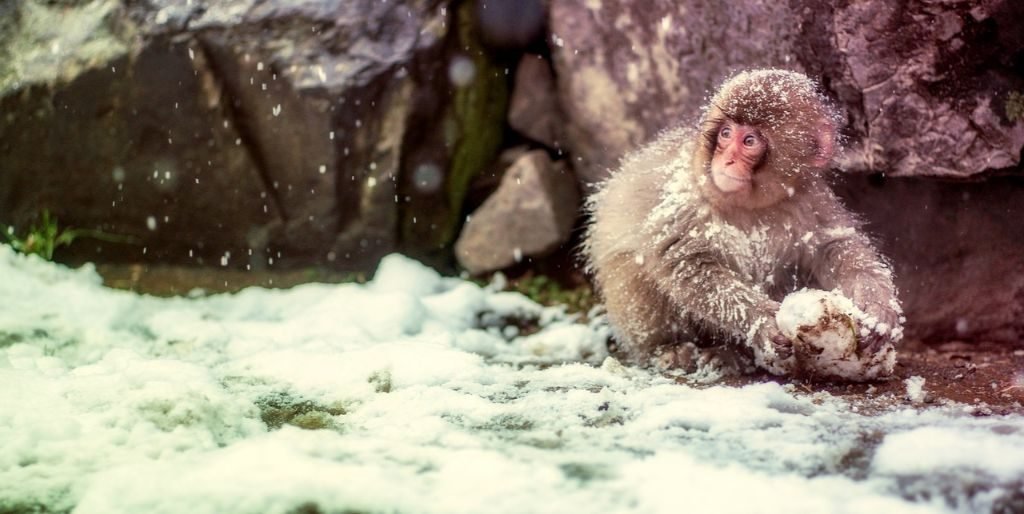 Kyoto's temples
Japan is filled with natural and modern attractions, but the nation's rich culture and history is a big draw for many visitors. Parents and children alike can lose themselves in wonder in any of Kyoto's 1,600 Buddhist temples and 400 Shinto shrines. Factor in that you can make it from the capital to Kyoto in around two and a half hours on the bullet train, and you've got a destination that can't be missed.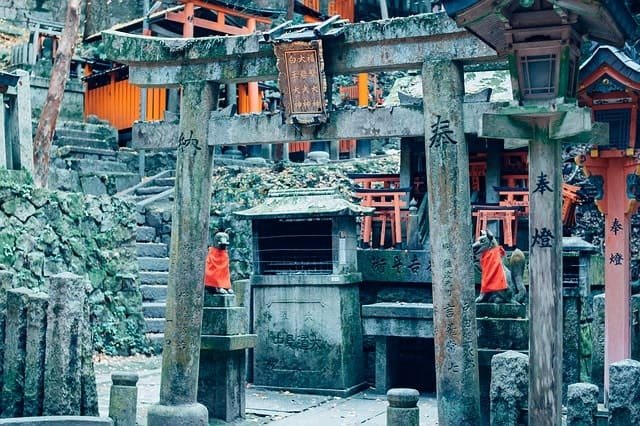 Bullet trains
Japan has always been on the cutting edge of technology, with almost 60% of people in the country using their smartphones when they travel, according to Groupon. For a true technological marvel, the Japanese bullet trains should be top of your list. And, they can be used to reach all of the attractions and destinations in this post. They connect the whole island of Honshu but are also an attraction in their own right. Especially if you're used to gritty public transport. Japan's gleaming, litter-free trains are known all over the world.
Japanese Alps
Like Mount Fuji, you don't have to scale the summit to appreciate the Japanese Alps. There are dozens of family-friendly trails that offer some breathtaking views. The area is surrounded by traditional Japanese architecture, as well as places of cultural significance and places to eat. Don't miss out on some delicious traditional ramen noodles.
Himeji Castle
The over 400-year-old Himeji Castle is located in the town of Himeji, west of Osaka and Kyoto. The castle is an absolute marvel. It is one of Japan's few castles that hasn't been destroyed during wars, by fires or natural disasters. It has only been open to the public since 2015 following extensive renovations. And it should definitely be on any family's travel bucket-list for Japan. Kids and parents alike will love losing themselves in the maze-type sprawl of 80 buildings that make up the castle.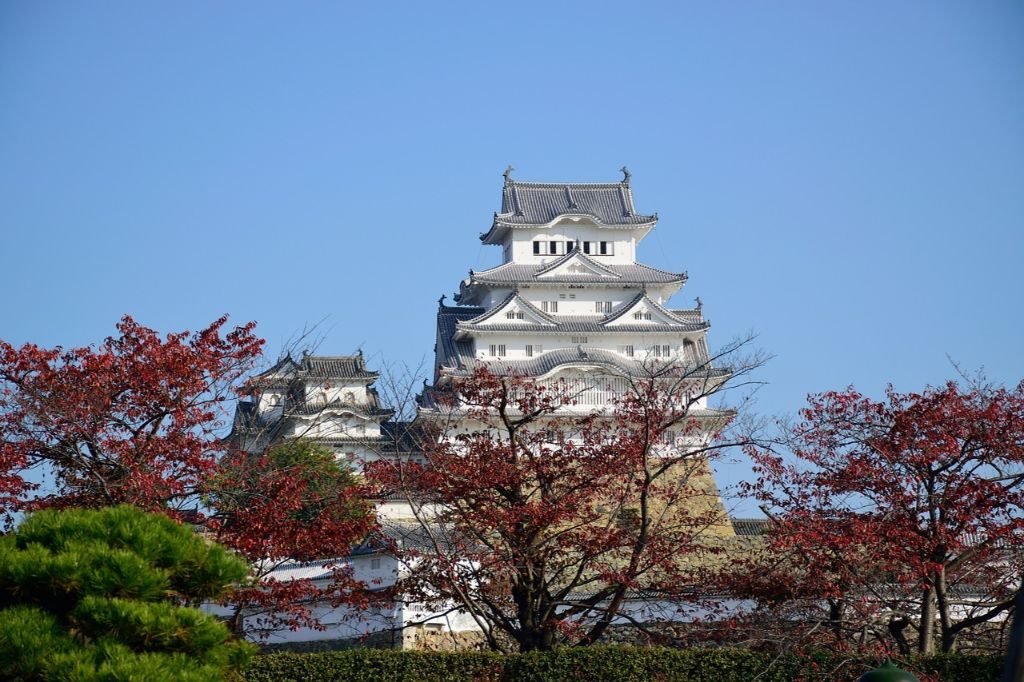 Have you already traveled to Japan? What were your favorite experiences and sights?
6 Family Friendly Things to do in Japan